Powertrain solutions for passenger vehicles

High power density , High flexibility ,High safety rating

INOVANCE's second generation powertrain solution, which integrates the inverter, motor and gearbox, is highly reliable and stable thanks to our approved technologies. It comes with high voltage interlock and active short circuit protection to safeguard your driving and features high energy efficiency and high flexibility with the parking brake as an option.
High power-density

Compact and lightweight design and high power density increase vehicle range.


High flexibility

Modular and platform-based design allows for extreme flexibility.


High safety rating

Approved technologies and a variety of safety functions ensure safe and reliable driving.


Solution composition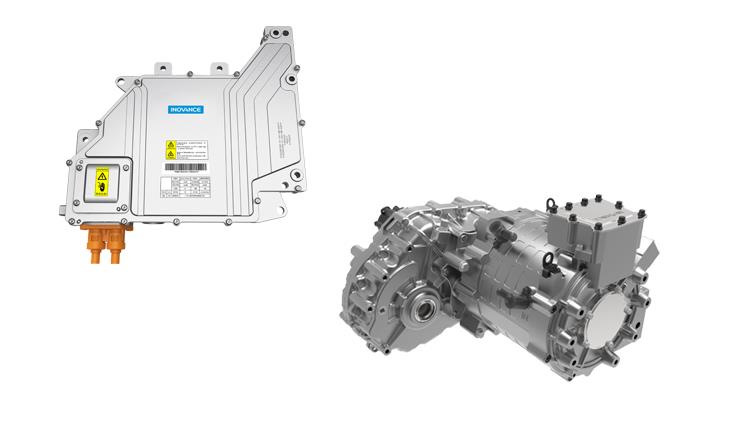 Class A 3-in-1 Powertrain
Voltage range:200—450V
Peak power range:130kW@320V
Peak torque range:2315-2900Nm
Max. system efficiency:93.5%
Details >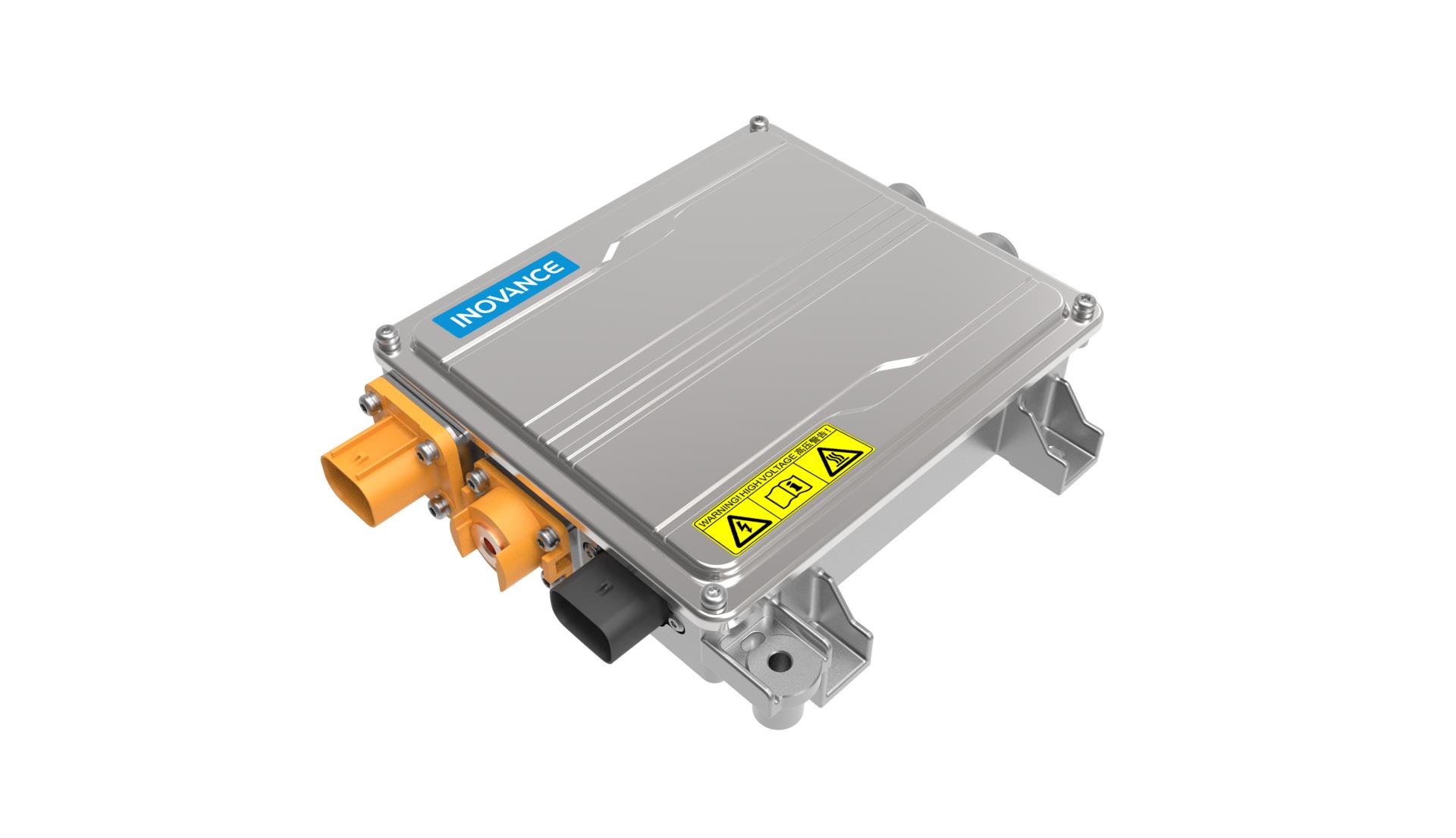 DC/DC
Peak efficiency :≥96%
EMC:Class5
Weight(3.0kW):≤3.0kg
Design lifetime:15 years
Details >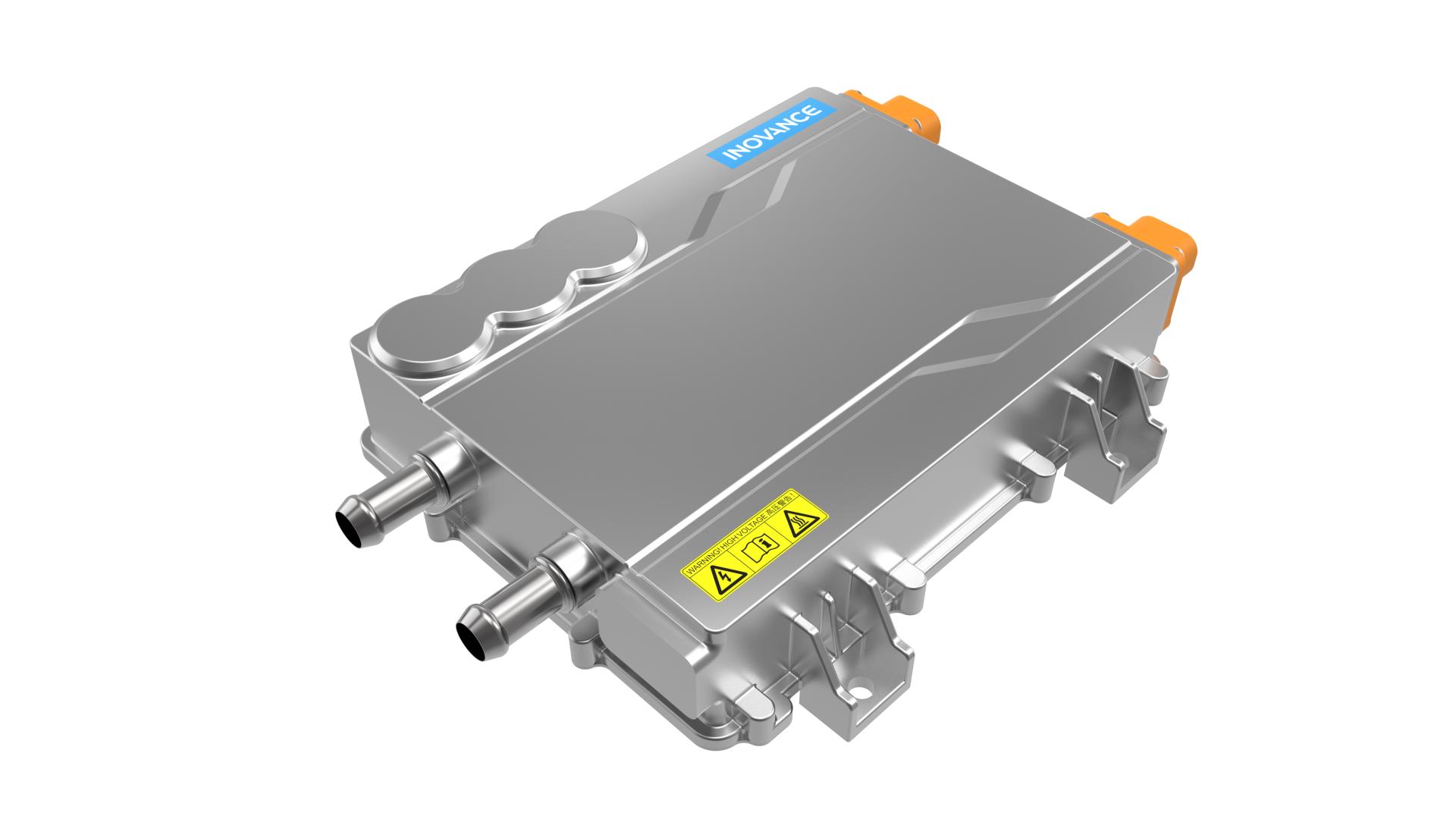 OBC
Efficiency :≥95%
Power density:2.14kW/L
Weight :≤5.5kg
Service life :15 years
Details >