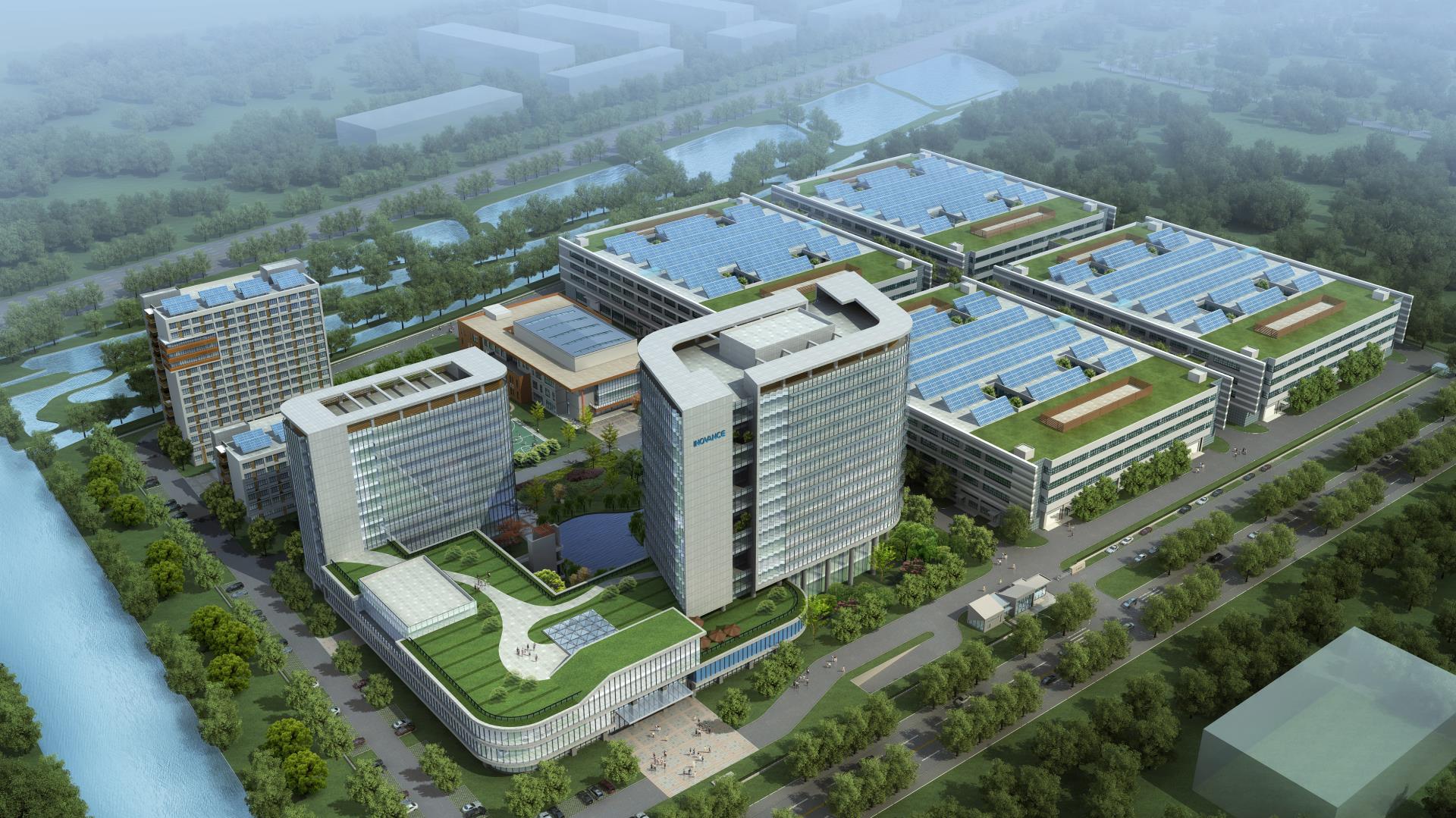 Suzhou Inovance Automotive Co., Ltd.
INOVANCE Automotive
Suzhou INOVANCE Automotive, formerly the Automotive Electronics Department of INOVANCE, has been devoted to providing all electronic and mechanical components of ePowertrain since 2008, and became a wholly-owned subsidiary of INOVANCE in 2016.
With a full range of drive and power solutions, 350,000 application cases and a high-performance R&D team with 800 experts, Inovance Automotive is China's first ISO26262-certified inverter manufacturer and is devoted to providing world-class NEV drive and power solutions.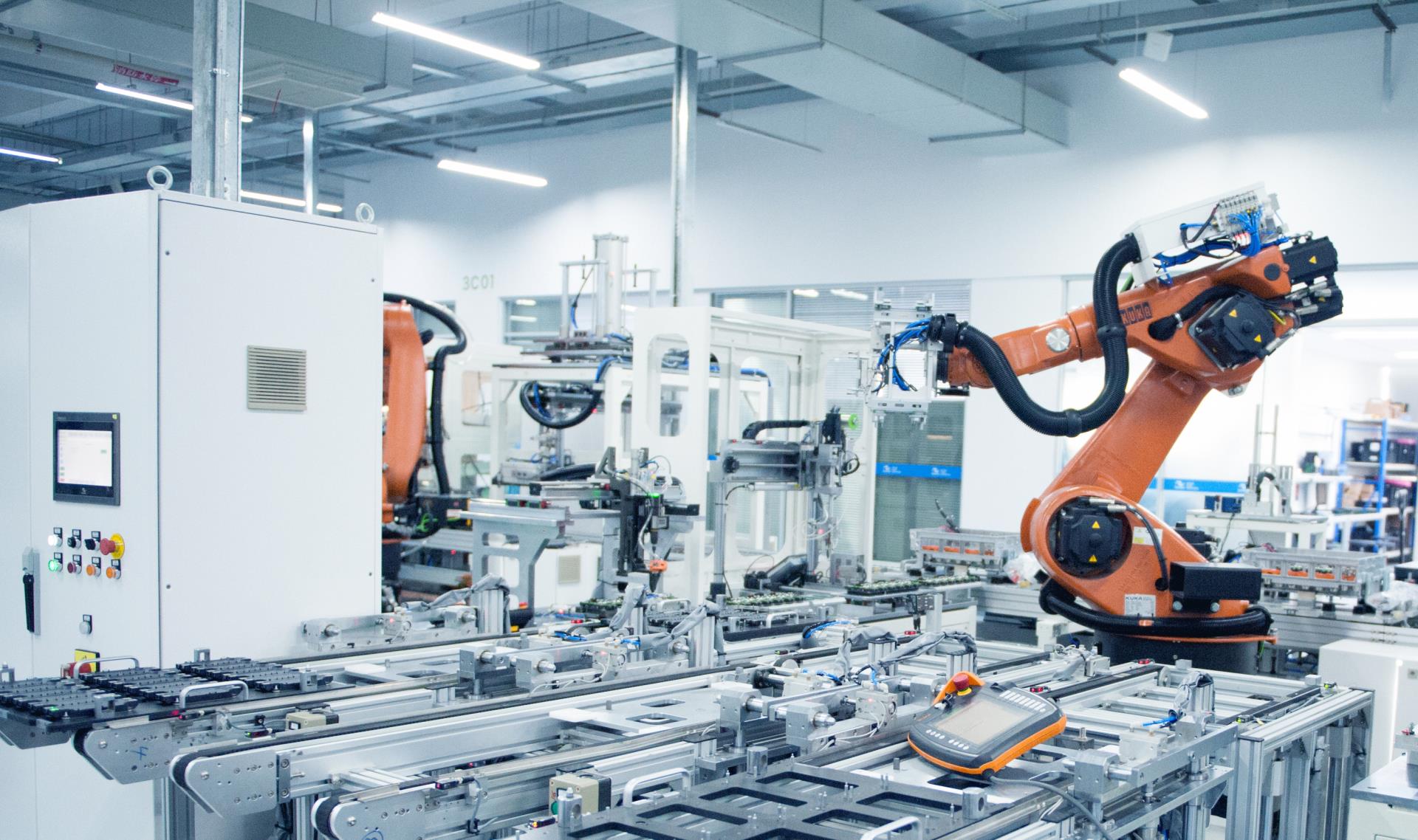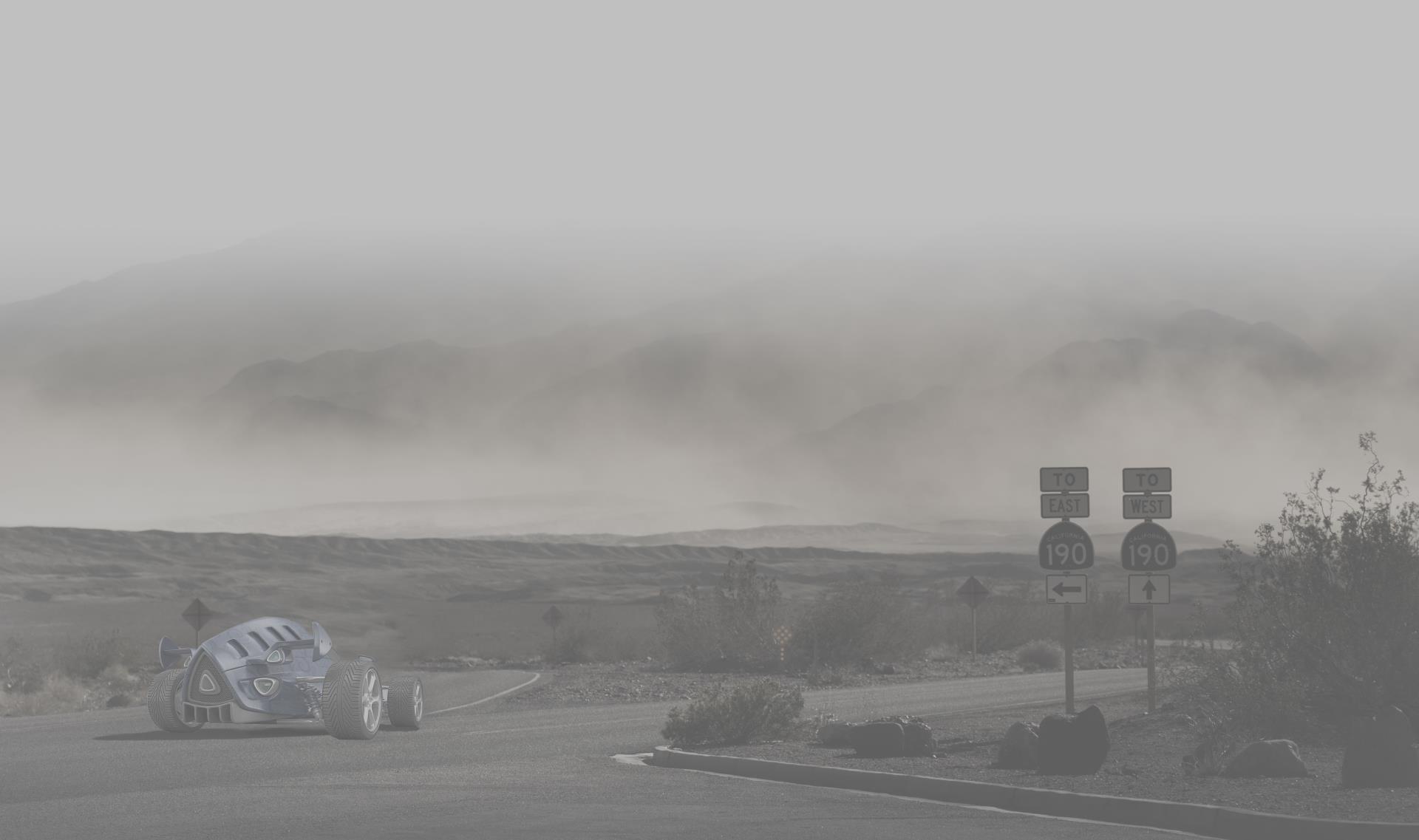 To be a world-leading provider of
NEV drive and power solutions
Forward, Always progressing
Core advantage
Market

Research and Development

Supply Chain

Quality

Services
Market
■ Our products are widely used in new energy passenger vehicles, new energy commercial buses, and new energy commercial logistics vehicles.
■ Major new energy vehicle OEMs are continuously benefiting from our competitive powertrain system solutions.
■ As of the end of 2017, over 180,000 inverters had been delivered.
Research and Development
■ MBD-based product development, with MATLAB/Simulink as the backbone of system simulation/multi-domain co-simulation, allows for enhanced product design quality and development efficiency.
■ The test center is operated and managed in accordance with ISO/IEC 17025 (CNAS Accreditation Rule) and has been accredited by CNAS.
■ Complete testing capabilities covering unit testing, complete equipment testing, system testing, field testing and onboard testing.
Supply Chain
■ Sophisticated automated assembly line with high automation and product consistency.
■ Fast productivity growth and high delivery capacity.
■ Automatic monitoring and process foolproof ensure the quality of mass delivery.
■ Complete full-process quality inspection equipment solutions ensure stable product process quality.
■ Strategic partnership with global suppliers ensures a robust supply system.
Quality
■ TQM-based (Total Quality Management) quality control on product development, production processes, and market services.
■ Continuous improvement in accordance with PDCA principles.
■ Full compliance with IATF16949 and its five core tools and VDA6.3/6.5-based process and product control.
Services
■ 437 contracted service stations covering 30 provinces and 226 cities.
■ 22 service offices; 9 regional spare parts stockhouses, 6 in service and 3 under construction.
■ Response within 2 hours, general problems are solved within 24 hours, difficult problems are solved within 48 hours, and major problems are solved within 72 hours.
■ Advanced and useful service tools enable online remote guidance, remote diagnosis, and remote software upgrade to improve service efficiency.
Development history
With 10 years growth, Inovance Automotive has become an important player in the new energy vehicle industry.
2008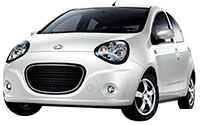 New energy department founded, providing motor controller for GEELY Panda
2010
Develop controller for JAC IEV / Haima /Premacy
2012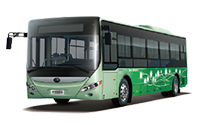 Signed cooperation agreement with Yutong
2013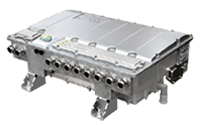 Die-casting integrated controller platform for CV
2015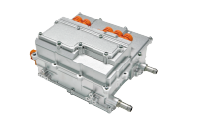 New generation controller plat-form for PV
2016
INOVANCE Automobile Co., Ltd. was established
2017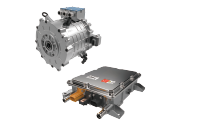 Localization of HSM motor
New generation DCDC converter for PV
111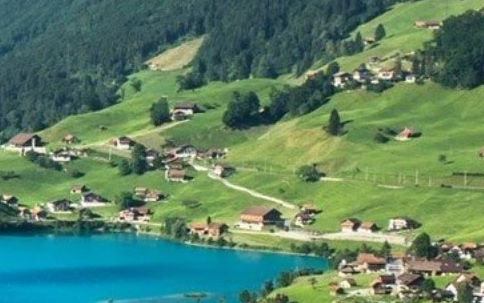 2018
Became fixed supplier for major PV manufacturers
Values
Establish win-win relationship with global valuable partners.

■ R&D:Global cooperation, open yet secure
■ Supply chain:Cooperate with key suppliers and equip the whole supply chain with Inovance's industrial automation technologies. Establish
oversea production bases in the company's mid stage.