Inovance's Inverter Surmounted Everest
2017-07-30
Source:INOVANCE
A few days ago, Yutong's E8 electric bus, which carries Inovance's IEVD169 5-in-1 die-casting inverter, debuted at the Everest Exhibition Tour. That means Inovance's IEVD169 inverter has survived the harsh plateau environment 5200 meters above sea level and is fully qualified to be put into service.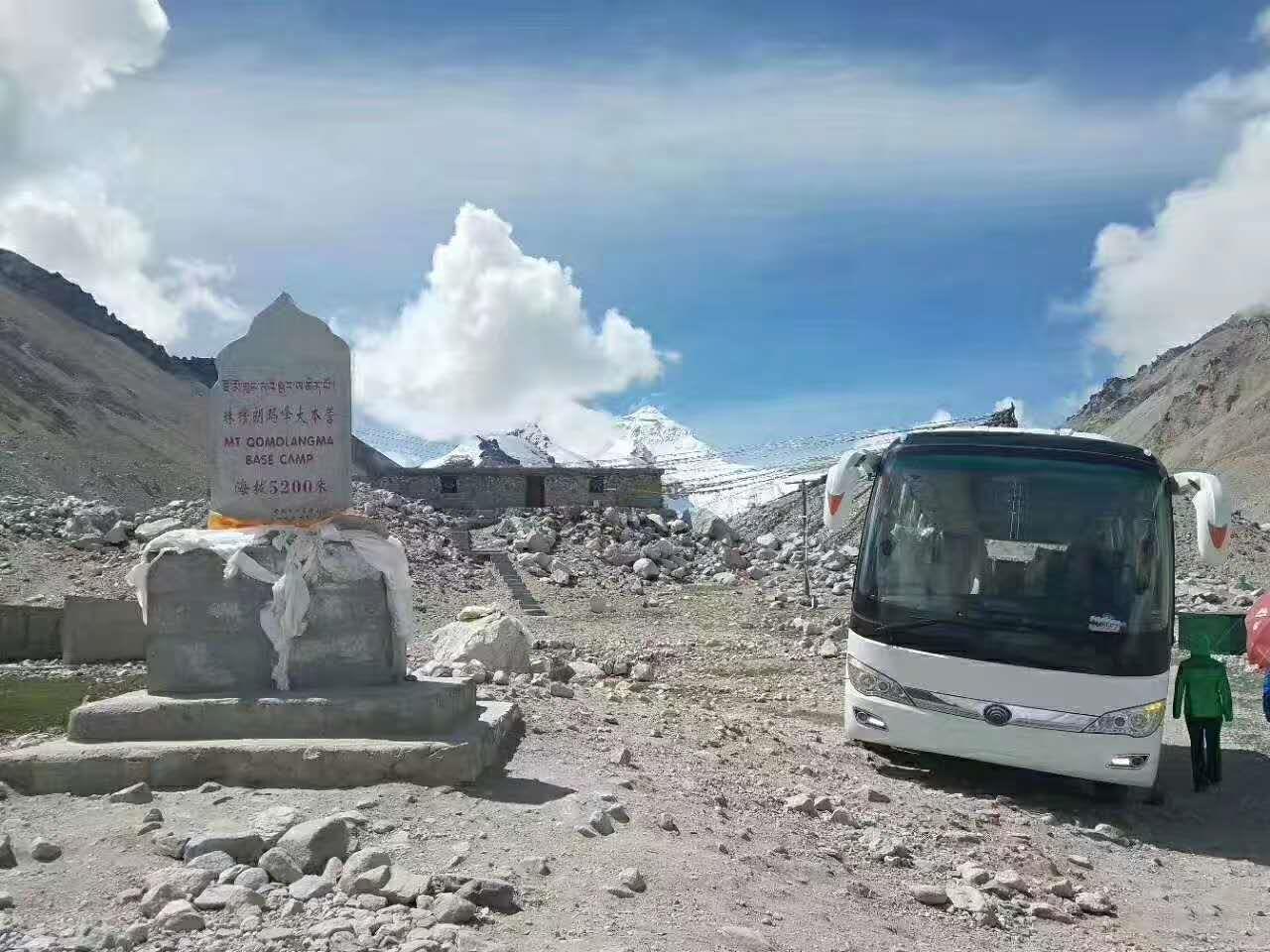 Mount Everest, the "third pole of the world", is well known for its extreme cold and hypoxia, erratic climate, steep terrain and complex environment. In this "no-go zone", human's heart and central nervous system, especially the brain, are highly prone to hypoxia. Many people will suffer from plateau reactions such as chest tightness, dyspnea, headache and leg weakness.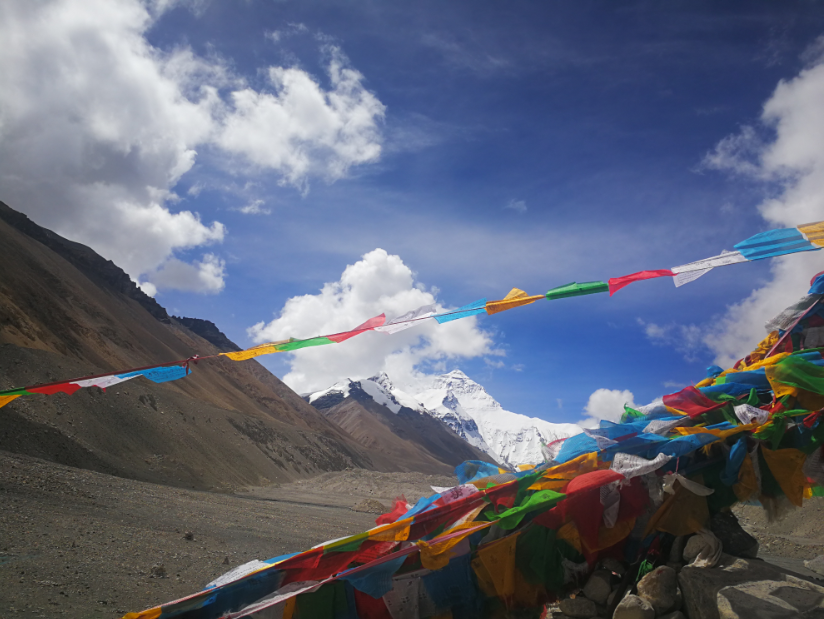 Everest base camp
As the "heart" of electric vehicles, the inverter is also susceptible to high altitude, low temperature and complex road conditions in the plateau. Without superior stability and reliability, it can never survive the extreme conditions.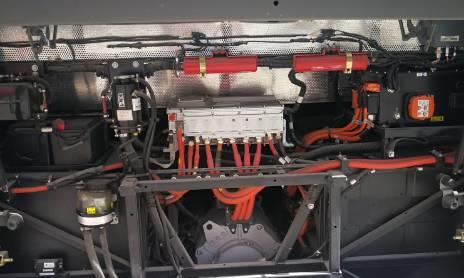 Inovance's 5-in-1 inverter on a bus
So what contribute to the superiority of the IEVD169 5-in-1 die-casting inverter?
■ Sophisticated vector control technology ensuring higher efficiency, precise control and a safer and more comfortable trip
■ Perfect fail-safe strategy
■ 22 kW/L power density
■ Aluminum die-casting housing with protection class up to IP67
■ EMC Level up to Class 3
■ ISO 16750-compliant vibration and impact level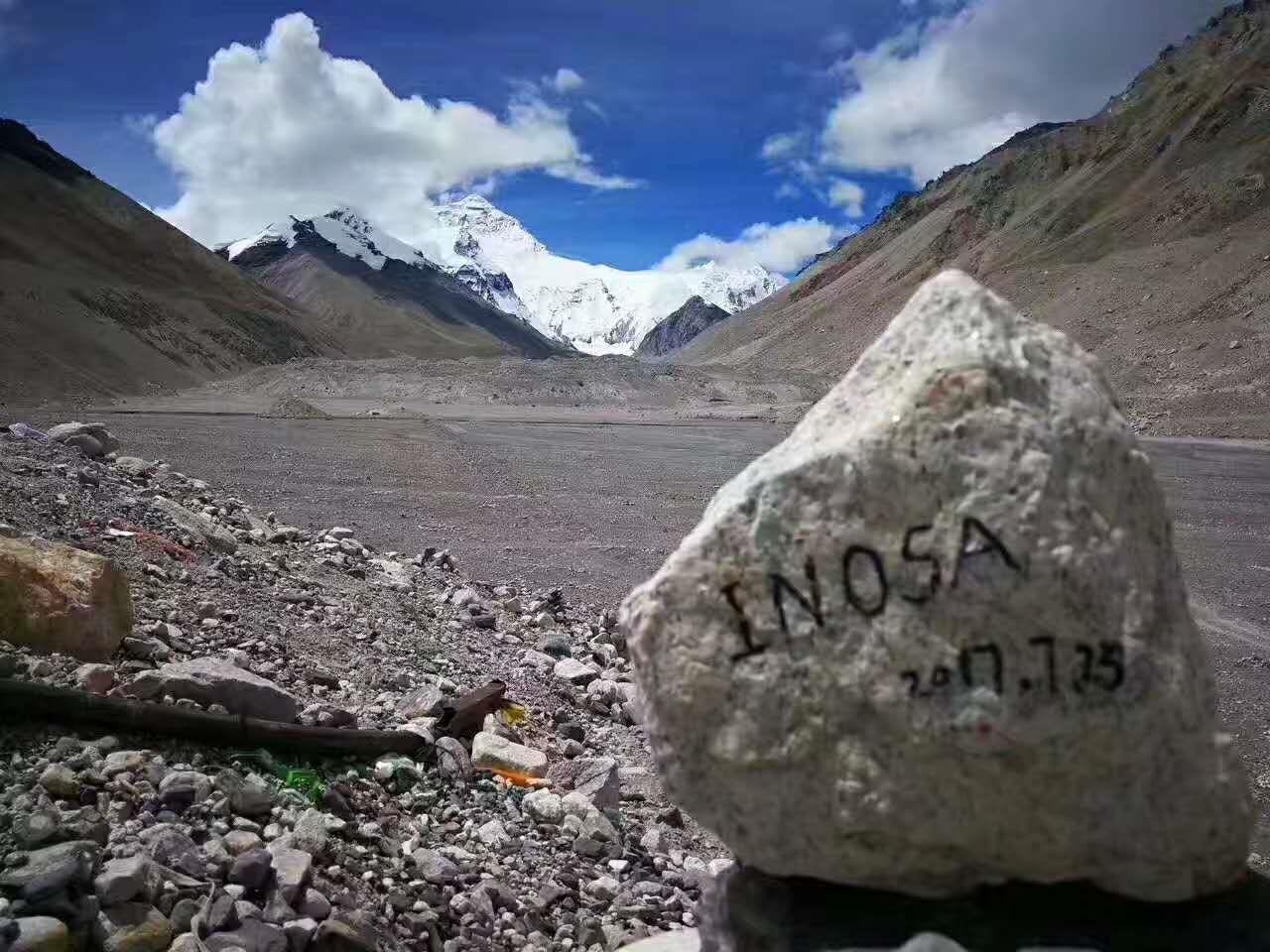 The majestic Mount Everest, the mysterious Potala Palace, the beautiful Yarlung Tsangpo River, the sacred Namtso Lake... All are stunning but fragile. To protect ecological environment, Inovance has been committed to the new energy industry for years. Compared to a traditional vehicle, an electric tourist bus carrying Inovance's NEV products has less impact on the environment and thus is more friendly to the ecology of the Mount Everest.