Win-Win Cooperation | INOVANCE Automotive Successfully hosted EVPTE Symposium
2018-07-22
Source:INOVANCE
Recently, INOVANCE Automotive successfully hosted the EVPTE symposium launched by China Automotive Technology & Research Center in Suzhou. Over 80 technical experts and representatives have attended the symposium, including Renshan from CARARC (China Automotive Technology and Research Center Co., Ltd), Yang Ruicheng from INOVANCE Automotive, and other experts from BAIC BJEV, CHANGAN, SAIC MOTOR, GEELEY, GAC R&D CENTER, BYD, and HIT (Harbin Institute of Technology).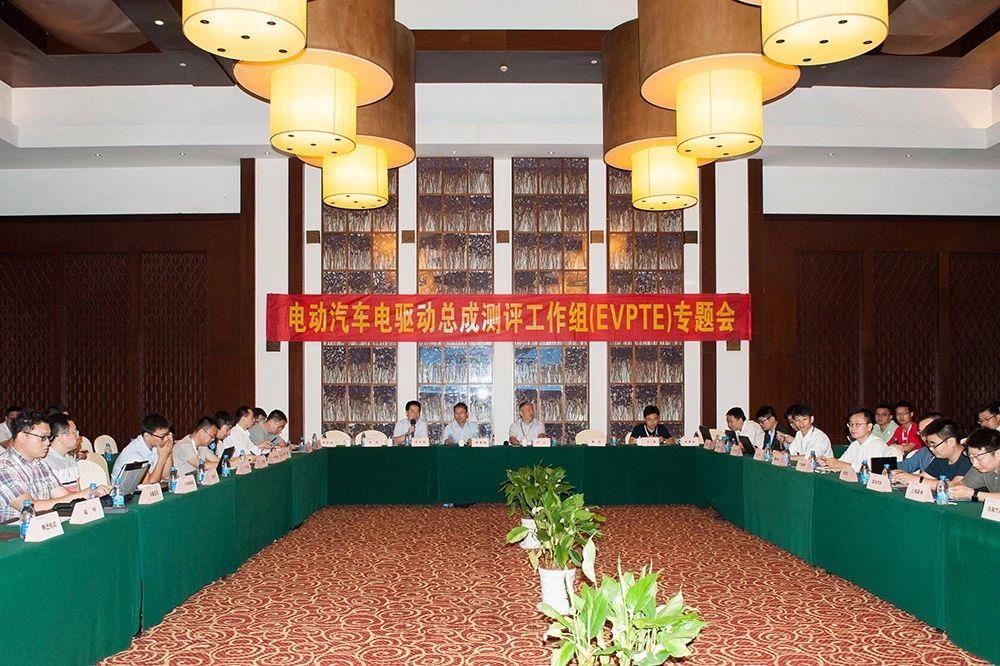 With a focus on e-drive systems, six experts from HIT, BAIC BJEV, CHANGAN, and other companies share their experiences in all-in-one system tests, e-drive system reliability designs and tests, and exchange common concerns with others.
An e-drive system is the "brain" of an electric vehicle and the core of a new energy vehicle. It manages the working efficiency of the motor, which directly determines the performance of a vehicle system. During recent years, the all-in-one e-drive system featuring high integration, high efficiency and small size is gaining popularity and becoming the technical goal of many new energy research enterprises in China. However, as said by Renshan from CARARC, despite e-drive system breakthroughs made by domestic enterprises, there is still a long way to go to catch up with global-leading e-drive technologies. This symposium aims to achieve mutual improvement by facilitating technical exchange between enterprises and institutes.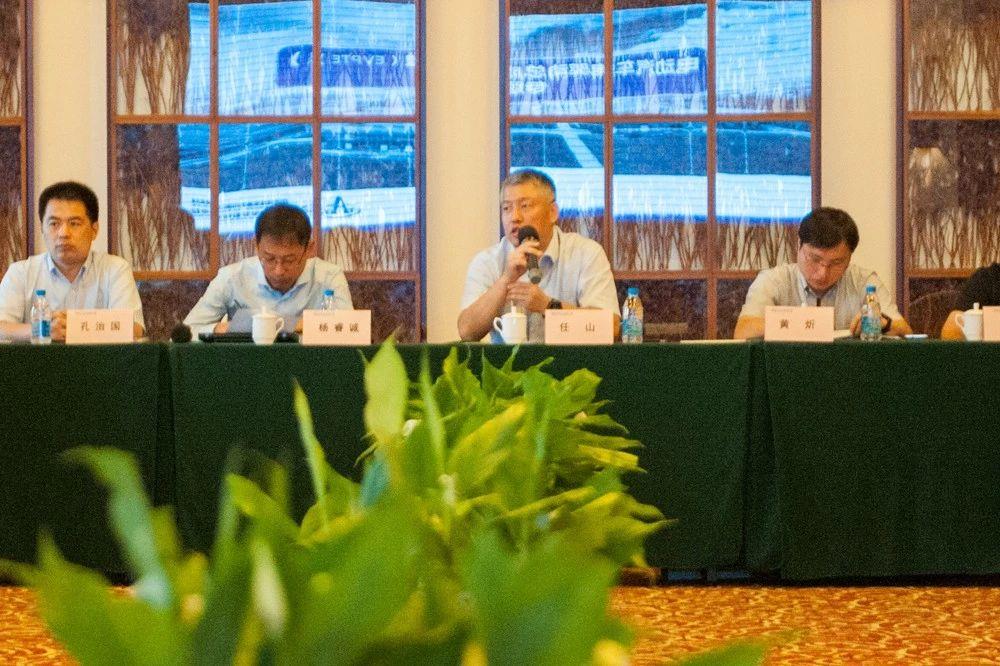 The e-drive system in China is now facing numerous technological challenges and competitions from global counterparts. The breakthrough, as said by Renshan, lies in the product positioning. The e-drive system developed by domestic enterprises should be tailored to the operating conditions and consumer habits in China, which requires more and more domestic enterprises to stand up and do their part to boost the technological development of the industry. Renshan pointed out that domestic enterprises should seek for resource integration to form a union where small-to-large enterprises are associated to build a strong coalition and make up for each other's deficiencies.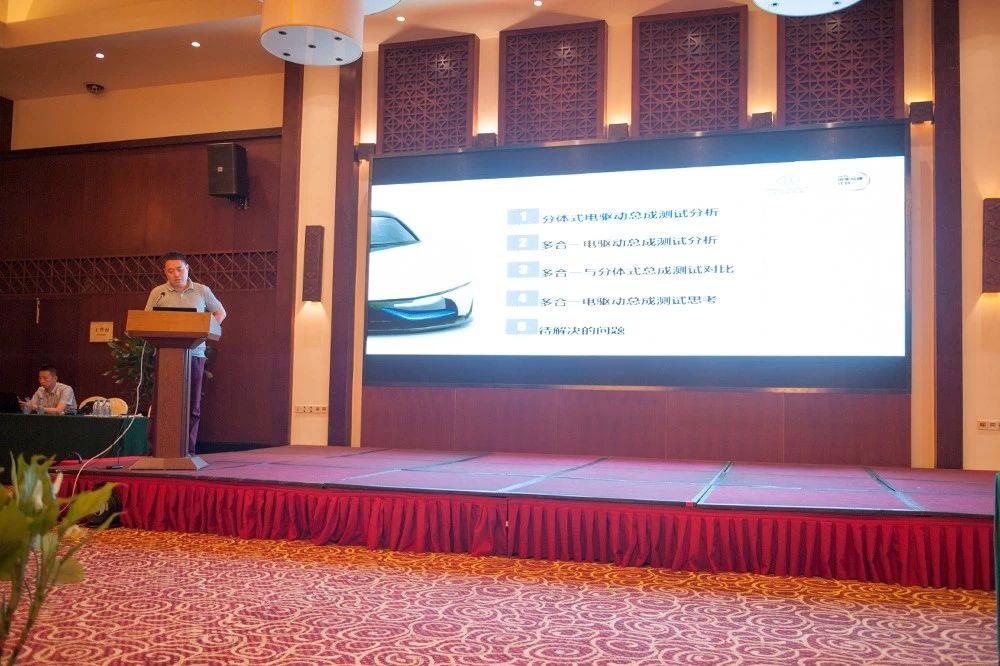 As the host of the symposium, INOVANCE Automotive, starting from an inverter provider at first, has grown into a vehicle e-drive solution provider and become the first one in the industry to obtain ISO26262 certificate. Yang Ruicheng, R&D director of INOVANCE, said that INOVANCE focuses on the innovation and R&D of new energy vehicle e-drive solutions, and actively participates in the studies on industry standards and product performance improvement. In the future, INOVANCE will continue to cooperate with industry partners to promote a healthy development of the electric vehicle industry.