OBC

As an on-board charger designed for the passenger vehicle industry, INOVANCE's third-generation 6.6 kW OBC features small volume, lightweight, high integration, and high reliability. It will be produced on a large scale in October 2019.
Download all important system information
High power-density

Small volume and high power density simplify the OBC installation on vehicles.

Bi-directional function supported

allow charging the power battery from the power grid and discharging from the power battery to the load.
Product parameter
2.14kW/L

Power-density

≥95%

Efficiency

15 years

Service life

≤5.5kg

Weight
Application models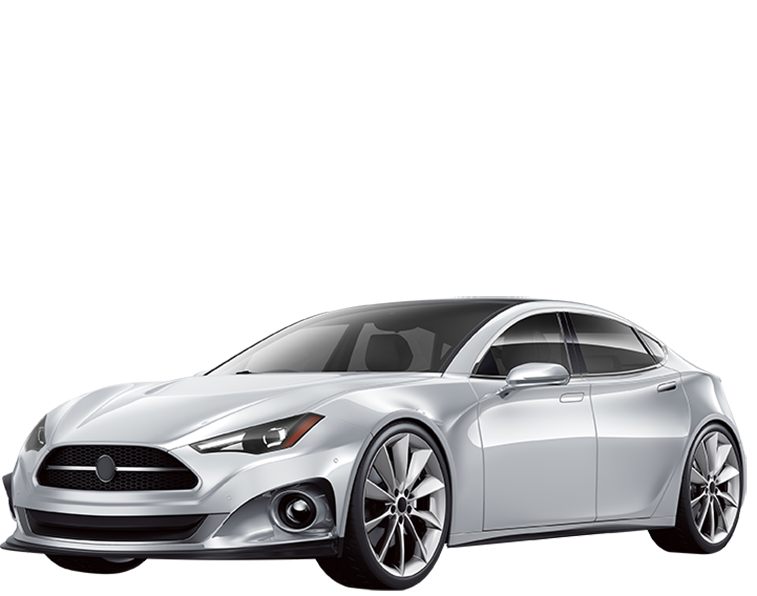 Advantages
■ Advanced process
■ Highly automatic production
■ High reliability